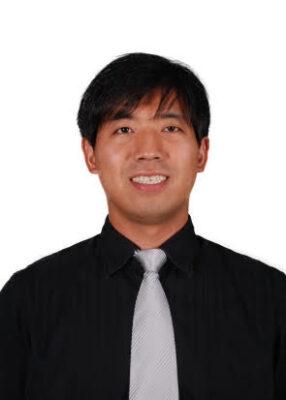 Mr. Lu has almost ten years of teaching experience in BC education. Mr. Lu received a M.Ed. Degree in Leadership and Management Program from Royal Roads University in 2018 on top of obtaining a B.Ed. Degree in Secondary Education with Math and Science Specialization from Simon Fraser University in 2011 and a B.A.Sc. Degree in Chemical and Biological Engineering from University of British Columbia in 2005.
Mr. Lu has spent the past eight years in a BC offshore high school in China as a math and physics teacher, the head of the math department, and an administrator working with students who mostly have English as their second language. He also had been coaching the school Senior Boys and Junior Boys Basketball teams during the 2016/2017 and 2019/2020 school year.
Mr. Lu enjoys lots of sports such as basketball, baseball, badminton, snowboarding, etc. He believes that students should, despite different cultural and educational backgrounds, have equal opportunities to succeed around the development of core competencies and academic excellence.