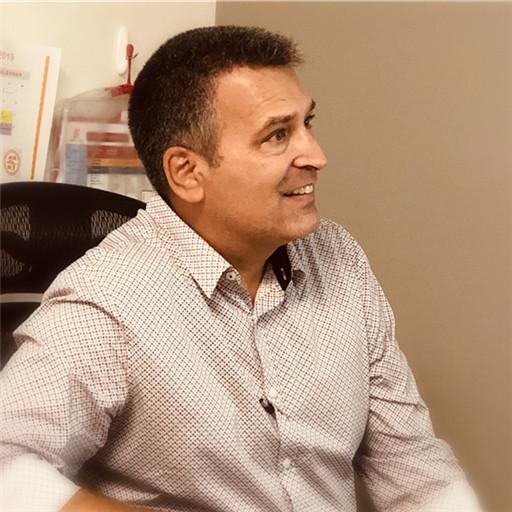 Welcome to Franklin School,
A student at Franklin School will be surrounded by top students. Our students not only enter the most prestigious universities in Canada but also attend renowned universities abroad such as Oxford, Cambridge, Yale, and Harvard. Franklin School is a gathering place for the best and brightest intellects. Our highly motivated students walk side by side with other promising young minds along the path of learning to achieve high levels of academic excellence.
At Franklin School, our team of exceptional educators guide, encourage, and assist students in developing the attitudes, skills, knowledge, and introspective habits of mind required to take pleasure from a productive and satisfying life. We respect the integrity of the learner and nurture in students a disposition toward lifelong learning beyond the classroom.
We are committed to attending to the developmental needs of each young person and assist them in understanding themselves and the global community. Our team of highly trained professionals encourages students to think critically, care deeply, act wisely, and fulfil their individual academic potential, so students will be ready to meet the future as educated global citizens and the up-and-coming leaders of tomorrow.
Our goal is to maintain a culture of excellence, expectation, and accountability where all students feel they are capable of high levels of success. We expect all members of our community to respect each other, attend classes on time, work to the best of their abilities and follow the school codes of conduct.
I wish you a successful year ahead and look forward to supporting you, along with our staff, in your educational journey at Franklin School.
Mr. Stephen Fuerderer, B.Ed., PBD., GDE.
Principal, Franklin School
Education is the key to unlocking the golden door to opportunities.