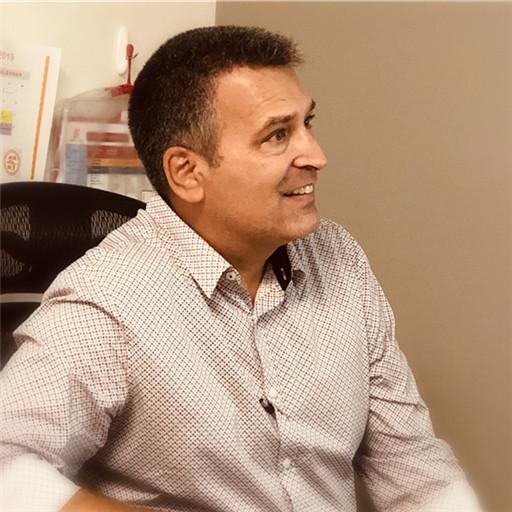 Welcome to Franklin School,
Franklin School is a place where excellence is the norm. Our students come from a pool of the brightest minds and go on to attend some of the most prestigious universities in Canada and around the world, such as University of toronto, University of British Columbia, McGill University, and UCLA.
At Franklin School, our dedicated faculty guides, supports, and challenges students to reach their full potential. We believe in fostering a love of learning and promoting a growth mindset, so that our students can lead fulfilling and productive lives. Our goal is to attend to each student's unique needs and help them develop a sense of self-awareness and a sense of belonging in the global community.
We are committed to attending to the developmental needs of each young person and assist them in understanding themselves and the global community. Our team of highly trained professionals encourages students to think critically, care deeply, act wisely, and fulfil their individual academic potential, so students will be ready to meet the future as educated global citizens and leaders of tomorrow.
We expect all members of our community to treat each other with respect, attend classes on time, work to the best of their abilities, and follow the school codes of conduct. We are dedicated to helping students succeed and reach their full potential, and we look forward to supporting you on your educational journey at Franklin School.
Mr. Stephen Fuerderer, B.Ed., PBD., GDE.
Principal, Franklin School
Education is the key to unlocking the golden door to opportunities.