Mr. Tom Sha, H.B.A., B.Ed.
From a very young age, Mr. Sha wanted to be an educator to assist and support students in reaching success in their lives. He believes that all societies are dependent on the education and skills of future generations.
Mr. Sha has volunteered and worked with children and youth from K-12 since the beginning of university until late 2018. He has worked as a tutor, supervisor assistant, and head supervisor in Vancouver. He believes that he has the responsibility to ensure that students in schools receive the best education from their teachers. As a result, Mr. Sha has invested most of his recent years in education and teaching settings.
Mr. Sha has an Honours Bachelor of Arts degree in History and Human Geography from the University of Toronto, Bachelor of Education degree in the Secondary Education Program from the University of British Columbia. Working with various academic and multi-ethnic groups on campus and philanthropic organizations, Mr. Sha has received the University of Toronto Scarborough Certificate of Appreciation in 2011 and 2015-16; One Match Stem Cell and Marrow Network Certificate of Recognition in 2011.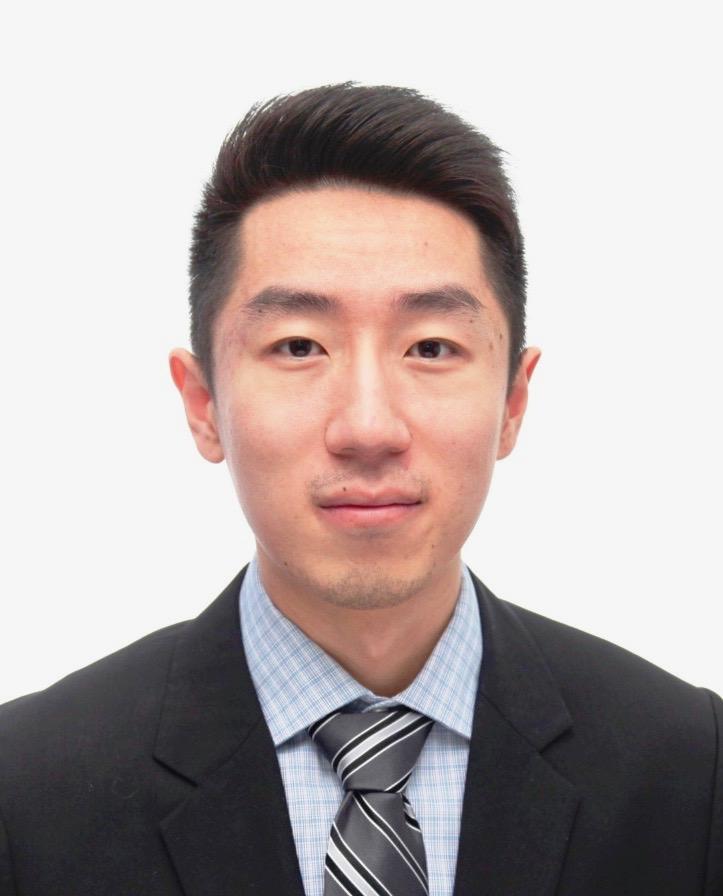 Mr. Sha grew up in the urban city of Toronto and moved to the beautiful city of Vancouver in 2013. His hobbies include badminton, swimming, basketball, music, and travelling. Contemporarily, he aims to combine his range of experiences and abilities with being a compassionate, wholehearted, and intellectual teacher who will strive to make a positive influence on the students at Franklin School. Mr. Sha is looking forward to an awesome year!