B.C. Dogwood Diploma Program
Our Grade 8 – 12 accredited program provides students with all the necessary courses to obtain the esteemed B.C. Certificate of Graduation – Dogwood Diploma.
Average class size is between 15 – 20 students allowing more personalized attention and higher academic achievement.
Students are immersed in Canadian Culture through monthly field trips; students led activities and events.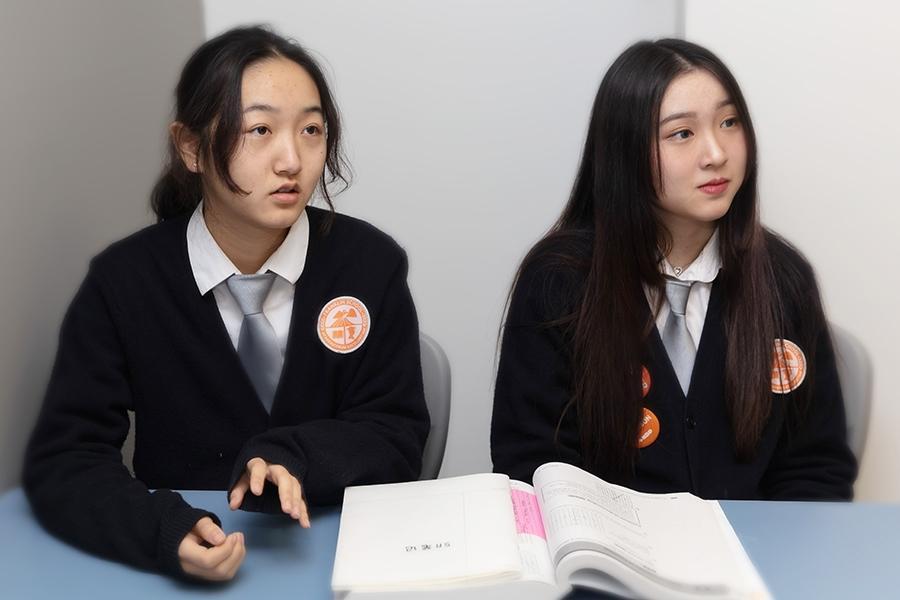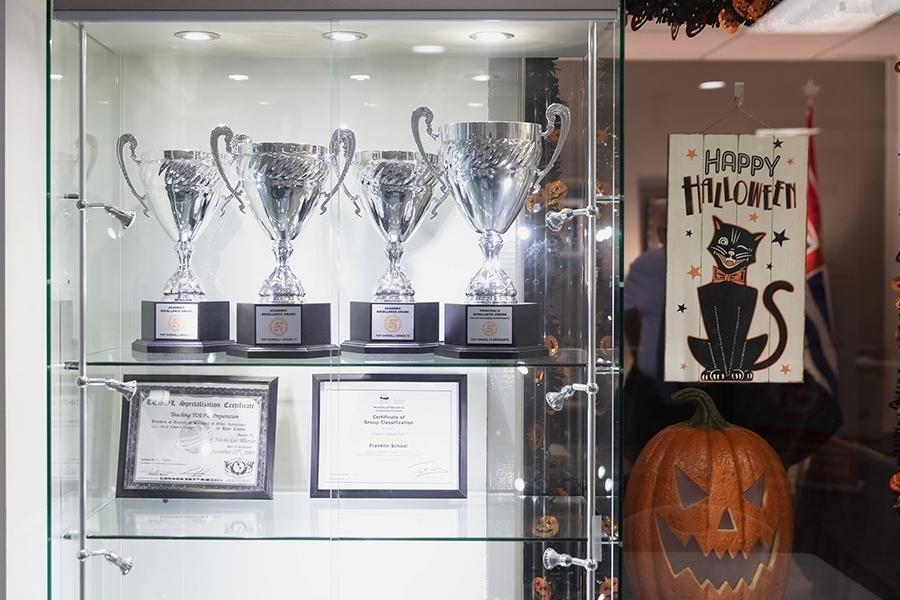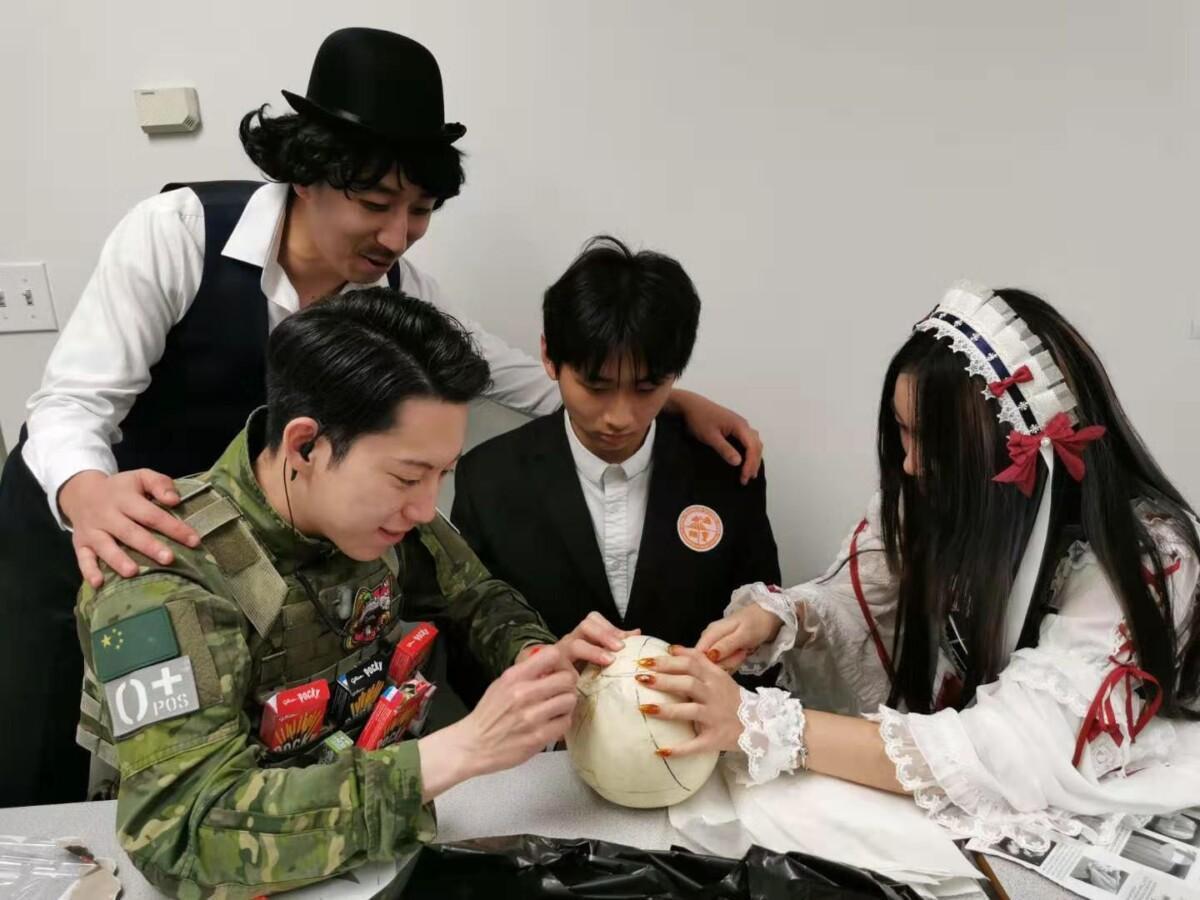 Our students will be surrounded by the best and brightest intellects. Our graduates enter the most prestigious universities in Canada and abroad.
Several opportunities to meet our school principal, teachers, and school advisors as well as face-to-face parent-teacher conferences regarding students' success.
We offer AP US History, AP Chemistry, AP Biology, AP Environmental Science, AP Macroeconomics, AP English Literature, AP Physics 1, AP Calculus AB & BC, and so on.