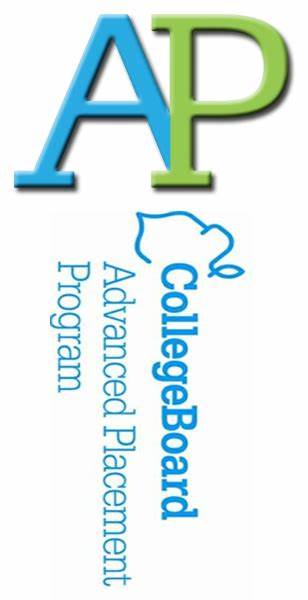 AP Programs at downtown Vancouver
AP (Advanced Placement) is a high school program set by the American College Board (Collegeboard) for students who have extra learning abilities to study certain college courses in advance. The AP courses, therefore, are recognized by most of the universities in the United States and Canada. It serves as an important reference for admission to universities and access to the appropriate course credit.

Franklin School is an AP secondary school located at the heart of Vancouver. We offer AP US History, AP Chemistry, AP Biology, AP Environmental Science, AP Macroeconomics, AP English Literature, AP Physics 1, AP Calculus AB & BC, and so on. Thanks to our unparallelled strength in language support and management, Franklin School has provided students with quality AP teaching from the very beginning of this program.

The AP programs are open to Grade 10-12 students. Students who qualify for the programs may apply in Grade 9 and 10. In the AP programs, students may choose courses according to their own honors courses and their interests.