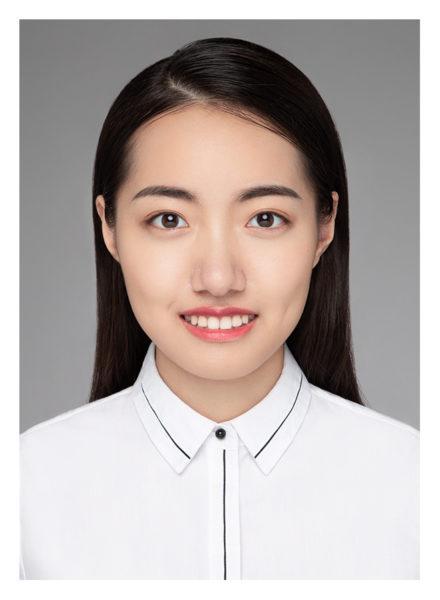 Before becoming a math teacher in Franklin School, Ms. Hao has been tutoring university freshmen from University of British Columbia, Capilano University, Thompson Rivers University and Coquitlam College in Calculus for a year to help them get better academic performance. She also tutored high school students in Pre-Calculus to better prepare them for prestigious universities.
Ms. Hao has a Bachelor of Science in Economics and Math from University of Victoria. Besides extensive study of required math and economics, Ms. Hao also took courses of child and youth care to learn about helping strategies, strength-based practice, inclusiveness and critical reflection.
Ms. Hao started her "teaching" in high school. She was a tutorial leader and a math tutor in Burnaby North Secondary School Learning Center. Ms. Hao further developed her interpersonal and communication skills with children when she volunteered for Willingdon Day Care Center and Simon Fraser University Summer Camp.
Ms. Hao believes that achieving goals is like planting a flower. The seed is passion, and, besides the seed itself, surroundings all make a contribution to the bloom. She will use her passion and satisfaction to teach as a catalyst to help students build their strong math foundation, satisfy their curiosity and eventually achieve their goals.