MR. JACK TROVATO, B.A., B.ED., M.ED.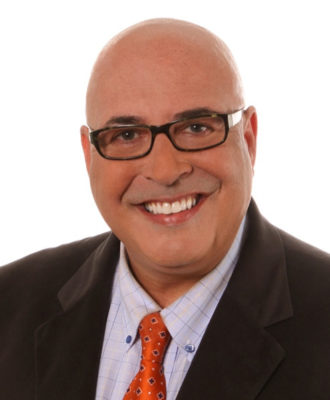 Mr. Trovato is a well-respected educator with over twenty years of experience, a community advocate, and a political advisor. He has advocated on behalf of our community and counselled at all three levels of government. Mr. Trovato has been a federal candidate for Member of Parliament and a civic candidate for Richmond City Councillor.
He has advocated on behalf of the constituents of Richmond for a greener, more liveable, and sustainable Richmond. And, he has done so by constantly challenging the status quo of our current economic, social, and political policies and by recommending new ones that serve the best interests of the entire community. Mr. Trovato currently serves as the Vice President of the Richmond Centre Federal NDP Riding Association, and Vice President of the Richmond Citizens' Association.
Mr. Trovato holds an Associate of Arts from Kwantlen Polytechnic University, a Bachelor of Arts from Simon Fraser University, a Bachelor of Education from the University of British Columbia, and a Master of Education in Curriculum & Instruction from Simon Fraser University. He has been honoured with several academic and professional accolades and is the 2002-2003 national recipient of the prestigious Prime Minister's Award for Teaching Excellence.
The Prime Minister's Awards for Teaching Excellence "…honours the achievements of exceptionally gifted educators, like yourself, who have instilled in their students a love of learning and who inspire them to make the most out of life. For you, teaching is more than a profession: it is a passion that you pass on to young Canadians each and every day. Through your commitment and skills as an educator, you have empowered students to excel and helped them build a successful future. It is an honour to be associated with this program and with such an outstanding group of teachers. Thank you for the contribution that you have made to Canada's future. You are an example and a source of inspiration for educators across the country."
~ The Right Honourable Jean Chrétien, former Prime Minister of Canada.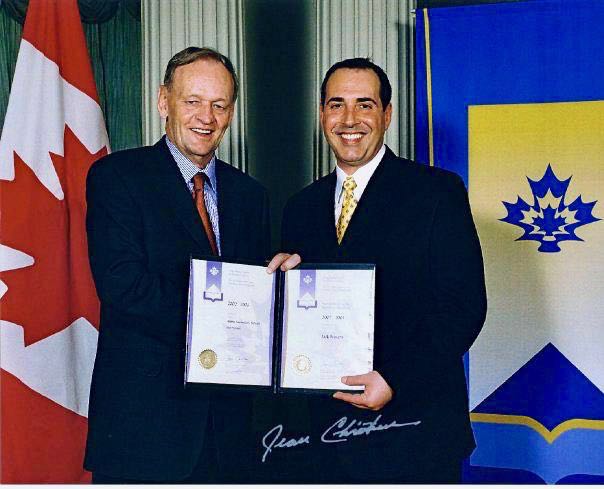 "You were selected from among 258 nominations from across Canada (a remarkable accomplishment given that there are over 43,000 educators in the province of British Columbia alone) for your leadership, for your innovative teaching methods, and most importantly, for your incredible commitment to kids. By helping our youth learn and develop their skills and abilities, you have equipped them to make the most of life's opportunities. Your love for teaching makes learning come alive for young Canadians. Your students are our future and your dedication and tireless pursuit of excellence each and every day is helping to ensure that our future is strong, bright, and prosperous. Congratulations on winning a Certificate of Excellence for the 2002-2003 Prime Minister's Award for Teaching Excellence. You should be very proud of this outstanding achievement."
~ The Right Honourable Alan Rock, former Minister of Industry Canada.
Mr. Trovato hails originally from Buenos Aires, Argentina, having immigrated to Canada with his family as a young child. He grew up in Richmond and raised his daughter here. A proud Richmond resident for over 40 years, Mr. Trovato holds a deep appreciation for our community's rich cultural diversity. Mr. Trovato has spent much of his life empowering students to be their best. Now he's ready to take the next step for our school community — as an exceptional instructional leader at Franklin School.